[Disclosure: This is a sponsored post. I received the product for a review purpose, but the opinions are my own based on my experience.]
Hi my dear bumblebees, I'm back with circle lenses review again. I hope you won't get bored with it. This time I'll be reviewing a kind of different lenses. When
Klenspop.com
allowed me to choose circle lenses from their site, I immediately thought I wanted to try something new. I've always worn either yearly or monthly disposal lenses, so it's interesting to me to wear a weekly disposal lenses like this.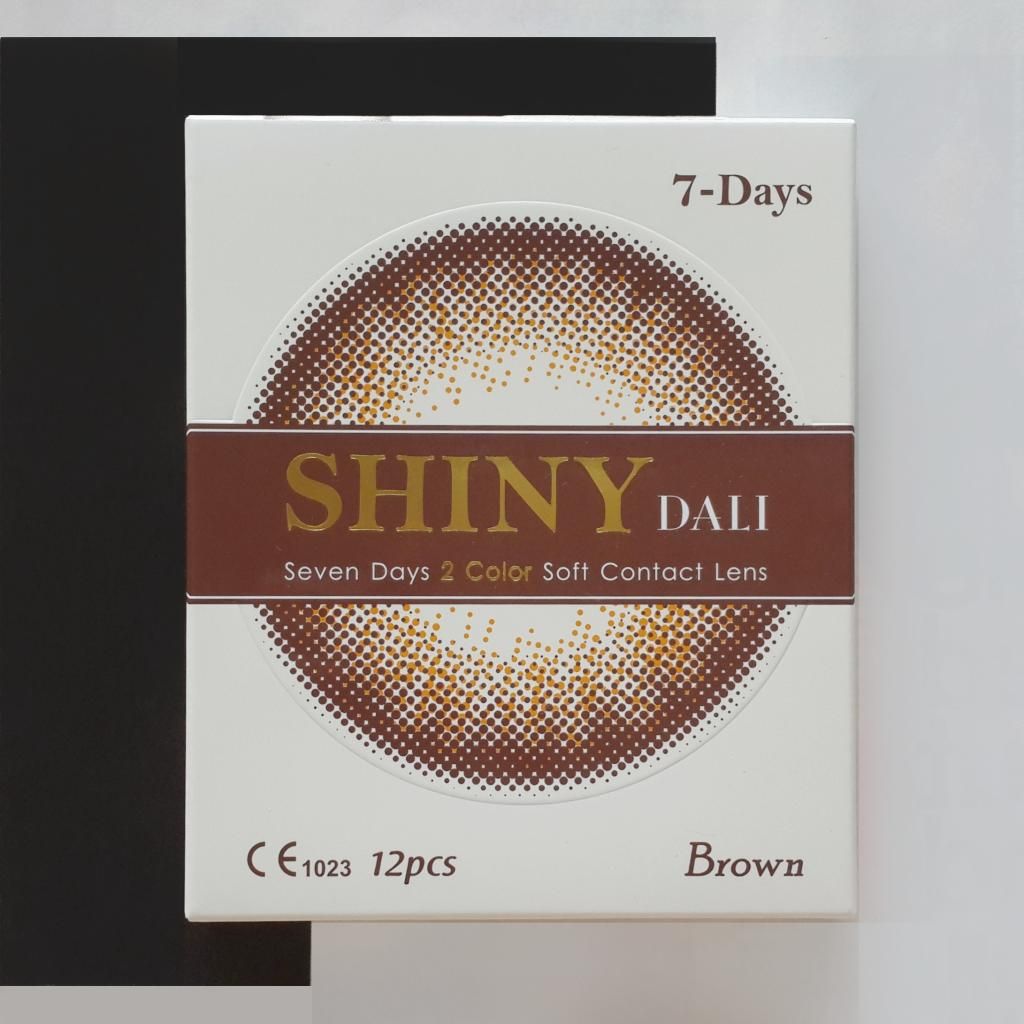 Neo Vision Shiny Dali in brown.
Let's talk about the
website
first! The layout is minimalistic, browsing seems easier with such simple layout. You can easily browse the lens by choosing whether it's circle lens or clear lens. Even better, there are options for the disposal time, daily, weekly, or monthly. They sell toric lens too!
Now let's move on to the packaging, shall we? This is what I exactly received when the package arrived at my home. They put it nicely in a box and complete with bubble wrap all the way from South Korea.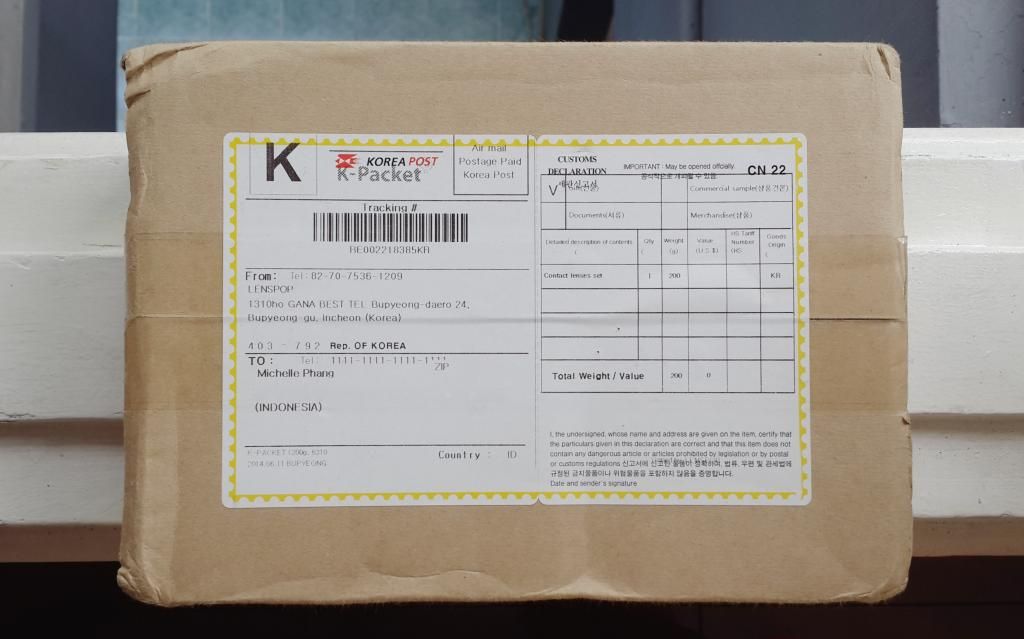 Censored address is needed.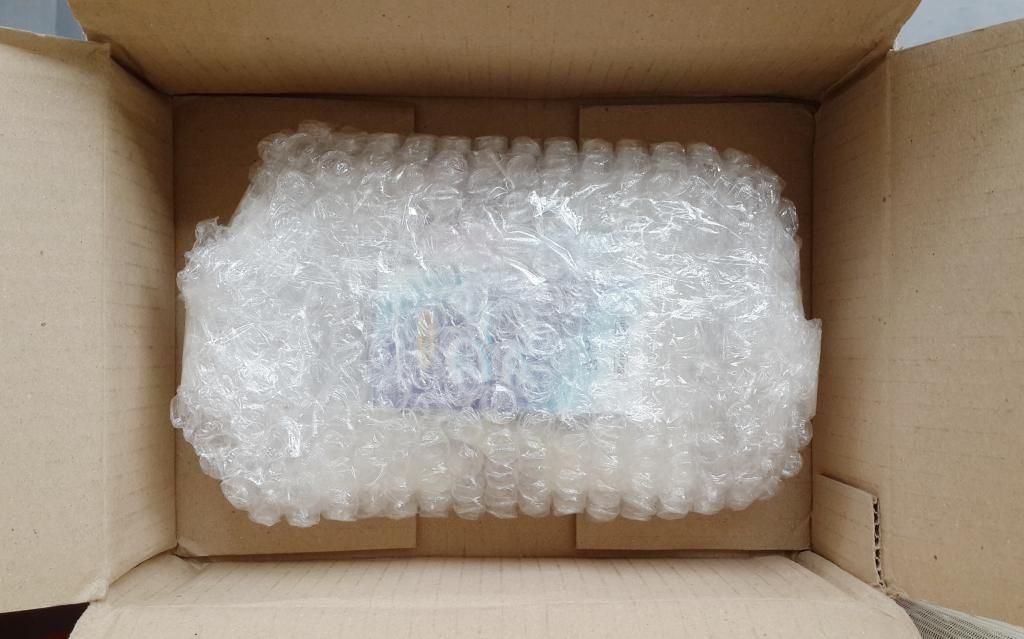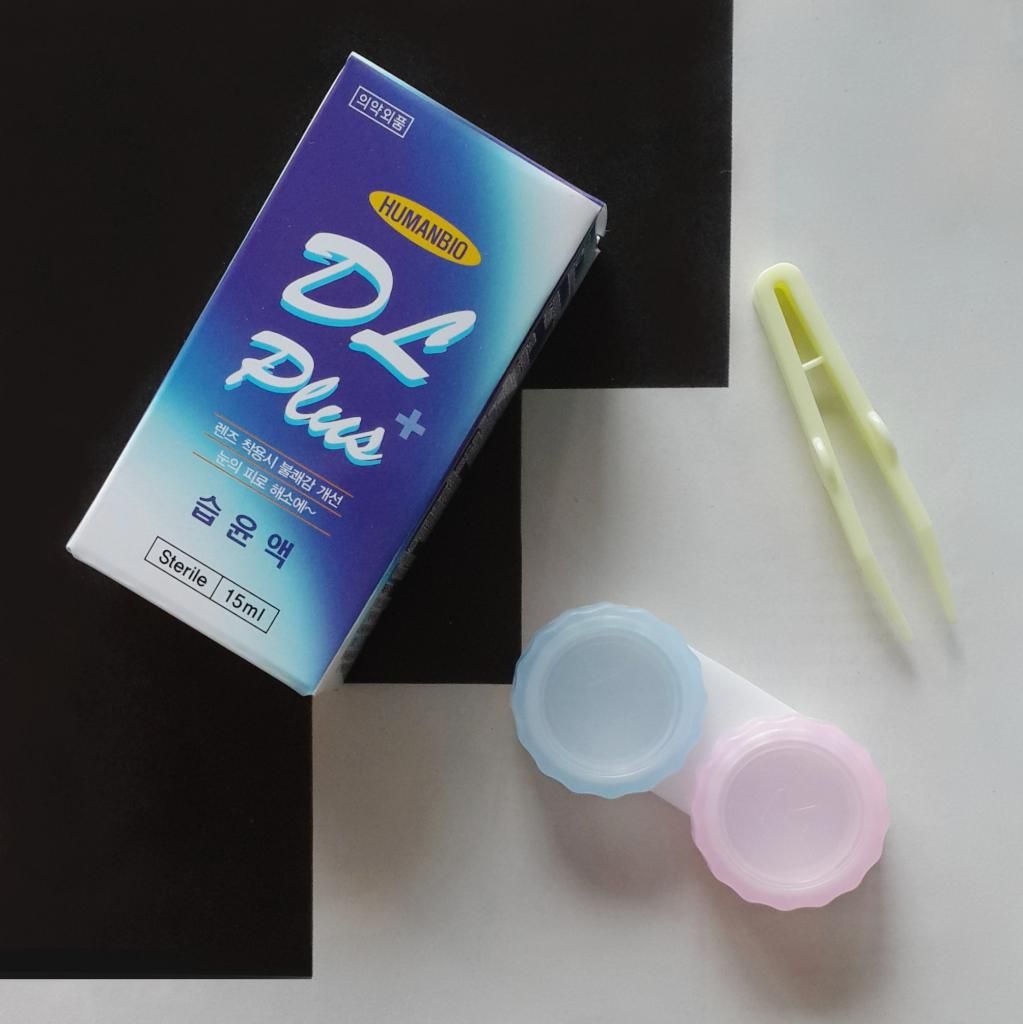 The freebies; eye drops x solution, lens case, and tweezer.
The description on the box, unfortunately I don't understand Hangul.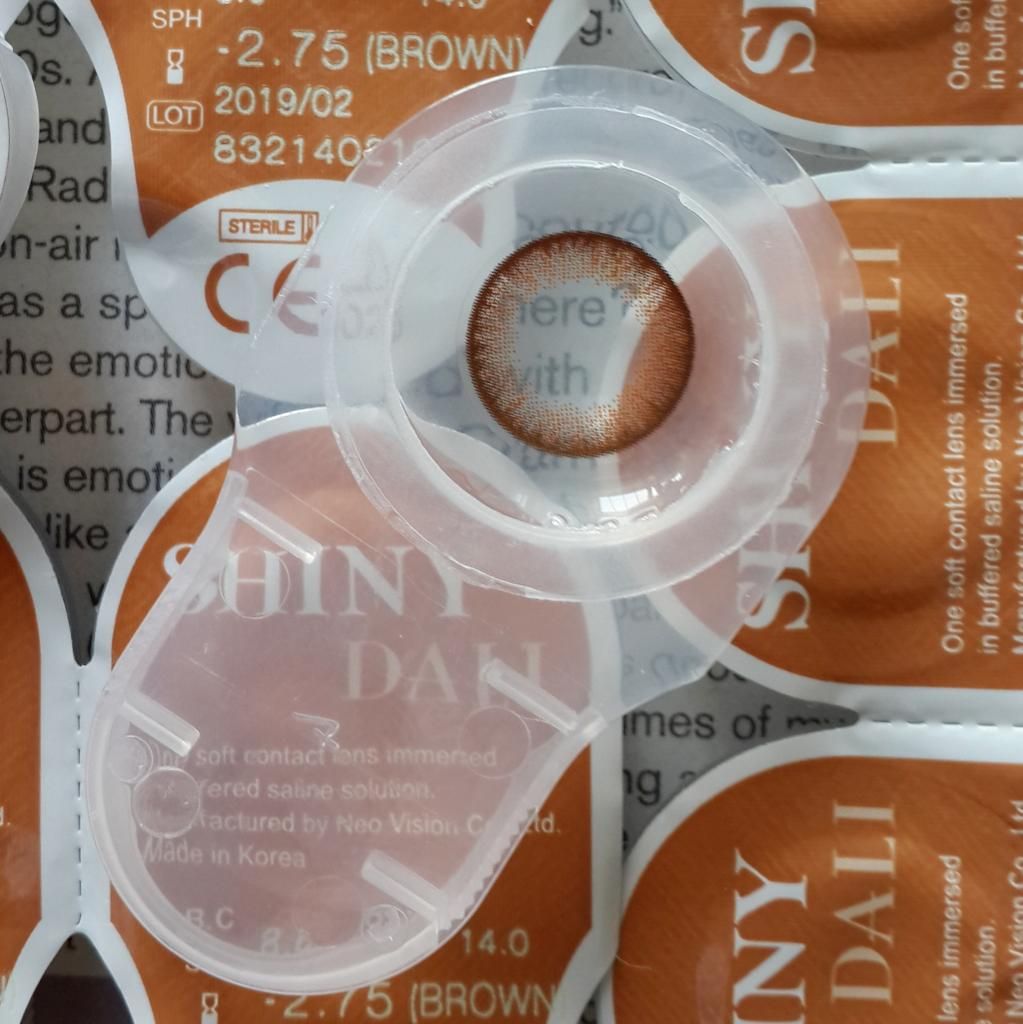 Specification of Neo Vision Shiny Dali:
Power Range: 0.00 ∼ -8.00
Diameter: 13.5mm
Base Curve: 8.6mm
Water Content: 42%
Lifespan: 1 week disposal


Design
: 5 out of 5
The pattern is simple. I can only see two tone in this lens, a dark brown and a light brown color, so it looks natural on my very dark brown eyes. I have never been this satisfied with brown lenses before.
Enlargement
: 5 out of 5
I can say the enlargement effect fits perfectly on my eye. It's not too large nor too small. My eyes look slightly bigger and very natural. I'm a sucker for the most natural enlargement effect muahaha!
Comfort
: 5 out of 5
The lens feel super soft and very comfortable to wear because it's so thin. I can wear this for 9 hours, and it's just amazingly comfortable during those 9 hours. Weekly disposable lenses are just WOW.
Overall
: I gave a perfect score for Neo Vision Shiny Dali! I've always searched for a natural circle lens that feels so comfortable to wear and I've finally found it. Hoorrayy!
Price
: USD 20 per six pairs
Paparazzi (?) kind of selfie with Neo Vision Shiny Dali in brown.
Lens care tips
: Treat your circle lenses gently, wash your hands before application, rinse & disinfect each time you remove them, and dispose them when they start to cause dryness. Even if this lens has yearly lifespan, I won't use it for one year, I'll probably dispose after six months usage. I write the first time usage date of each lens on the back of the lens case (with a sticker and marker of course). I always insert and remove my lens from the left eye too, it has become a habit for me so I won't mix up the left and right lenses. This is the great way to avoid eye infection.
---
f(x) - Red Light.
"Uh. Okay." Twas my first impression towards this MV. I just don't like it, both the music and the video concept. I'd usually go for Krystal but, Sulli looks the prettiest in here, dontchu agree? ^^